Spitalfields revitalised
How I loved this job.
I was asked by Network Photographers to research and write a book for the
property company who were re-developing Spitalfields Market. And what
a great job they did if you look at the thriving entity it is today.
I began by thoroughly researching the history of the area. I then interviewed
local artisans (bespoke tailors, knitters, market stall holders, artists,
restaurateurs). I also looked at many of the social issues, talking to local
community leaders, charities and schools.
It was a 20,000-word commission, a pleasure from start to finish and one of the
highlights of my career. Any similar jobs would be most joyously received!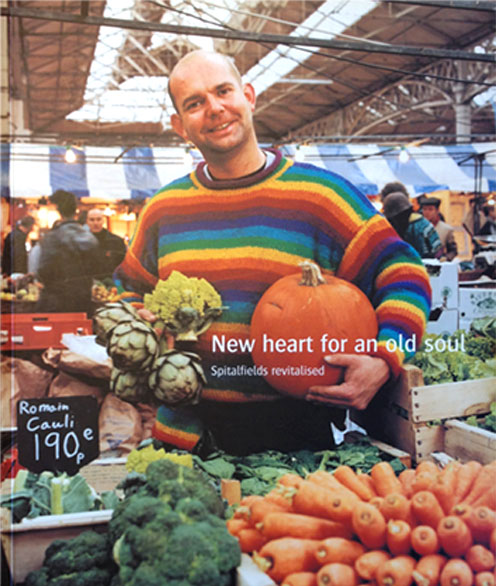 Back to Portfolio.