When my sister, who runs Water Babies in Bristol, had the idea of doing a collective marketing booklet, she had no idea of what she was starting.
Since the first Little Bristol (just about to go into its second print) we've done
Little Bath, Babi Cymru and Little Warwickshire.
It's a great idea. We hand-pick local baby and toddler focused businesses, all of whom we know personally or have been highly recommended. Many of them started because they saw a need in the market when they had their own children, so they can really understand what parents want.
We were very lucky to have the support of a brilliant family photographer www.susielawrence.com in producing the booklet.* I organised for her to allow us to use her photos throughout, which really add to its overall quality and cohesiveness.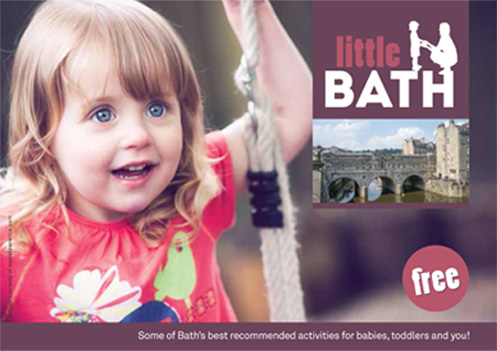 Back to Portfolio.
* she's great for weddings and home page photos too.